Ultrasound Waves Turn Wine into Something Better
Ultrasounds are pressure waves that cause tissues to rupture, releasing bioactive compounds stored within cells at a higher rate. As such, researchers wanted to see if ultrasound waves could help accelerate the aging of brandy.
LIQUOR
WINE
DISCOVERMAGAZINE.COM
GRACE GRAVITY SATELLITES AND OLD FAITHFUL
Magma is less dense than the surrounding rock which causes it to rise. When magma reaches the surface it is then called lava and the eruptions of lava and ash produce volcanoes.
UTEXAS.EDU
ASMR GYSER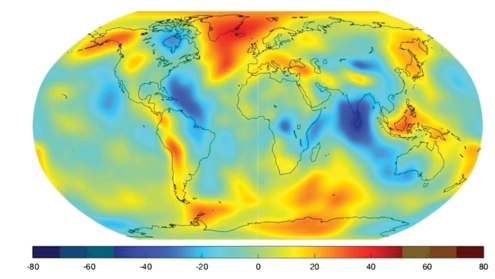 Self Immolation Protests on the Rise Since Vietnam
As of 5 June 2017 there have been 148 confirmed and two disputed self-immolations reported in Tibet since 27 February 2009, when Tapey, a young monk from Kirti Monastery, set himself on fire in the marketplace in Ngawa City, Ngawa County, Sichuan
WIKIPÆDIA
ASMR IMMOLATION
Fuckparade Technoparade in Berlin (AKA The Hate Parade)
Watch all ages fukfest as drug feuled orgies are littered with piss and trich demonstrations as people shove anything they can get in their mouths.
IPADPORN.COM
Originally called hate parade, this protest after social reform became a demonstration.

Kama Sutra Ancient Stone Carving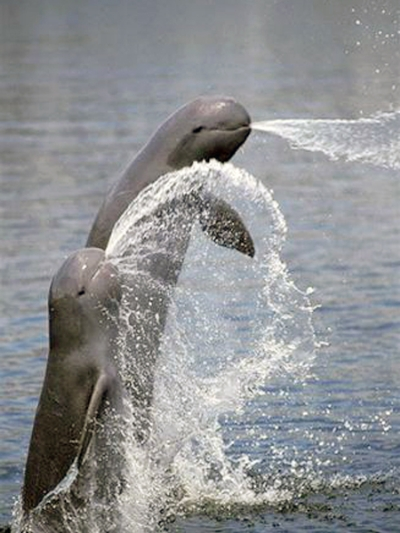 BBC News - Mekong dolphins 'almost extinct'
Pollution in the Mekong river has pushed freshwater dolphins in Cambodia and Laos to the brink of extinction. The MeKong Dolphin has the amazing ability to scoot right up onto land, making it's sharp teeth, a superb hunting weapon.
BBC
BARBER
Animal Magnetism
German doctor Franz Mesmer in the 18th century discovered an invisible natural force (Lebensmagnetismus) possessed by all living things, including humans, animals, and vegetables. He believed that the force could have physical effects.
WIKIPÆDIA
GODLESS
Questions, Comments: DrDoubleDragon@Gmail.com
Leo Alexander
(October 11, 1905 – July 20, 1985) was an, Austrian-Jewish, American psychiatrist, neurologist, educator, and key medical advisor. Alexander wrote Nuremberg Code, psychiatry and neuropathology, and coined the term thanatology —defined as the study of death—and ktenology —the science of killing.
WIKIPÆDIA
NURSE
MURDER
Cymatics - Bringing Matter To Life With Sound (Part 1 of 3)
Original Cymatic film experiments made in the 1960's by Swiss scientist, Dr. Hans Jenny.
CYMATICS
ECHO TUNNEL
Technology (n.)
1610s, "a discourse or treatise on an art or the arts," from Greek tekhnologia "systematic treatment of an art, craft, or technique," originally referring to grammar, from tekhno-, combining form of tekhne "art, skill, craft in work; method, system, an art, a system or method of making or doning,"
ETYMONLINE.COM
Mange Cake, Eat Ka Ka, Comme est Ç a Va? (The Gladiator Diet)
Gladiators ate ash and barley before they were illuminated by the opening vomitorium gates and subjected against the secutor. Whether you fought for your conquered nation, a crushed rebellion, or found fame as a beastly killer, you can probably find your ancestry in the colosseum.
ARCHÆOLOGY.ORG
Thrace, Thracians, Thules and Rules (The Dumbo Crisis)
Thor may have been the mightiest hammer wielding thug, but it was the Thracians who challenged Rome and were driven out as fast as the Aryan invasion ripped through Jain land. The Maximus priesthood crisis and ultimate retreat to Saxony left many wondering why the East empire held strong. The North Atlantic right whale, nearly extinct today, may have been present in the Mediterranean 2,000 years ago.
INDEPENDENT.CO.UK
Arthur Eddington + Maurice Allais : Gravitational Lensing
A large gravitational mass (the sun) in the line of sight between an observer and a light emitting body (a star) the sun bends the gravitational field towards the observer. As we observe light in straight lines position of the star (as w
e see it) is not the real position. Arthur eddington is an American Quaker dedicated to Einstein. Maurice Allais is a French gravity scientist who won the Nobel Prize in economics.
WIKIPÆDIA
NASA.GOV
Hydrolysis of Melatonin (NeuroRegeneration) to Meow
42g melatonin taken up in 300g isobutanol. Add 30g NaOH and 3g sodium dithionite. Reflux 2h @ 105 deg. under N2. Cool mixt. ext with 500g water. Aqueous phase contains sodium acetate and excess NaOH-separate. Acidify isobutanol phase to pH 2 with 32% HCl. Concentrate solution to induce crystallization of 36g crude mexamine. Recrystallize from 96% EtOH to obtain 30g white crystals of mexamine of 98.5% purity.